Three Phase Transformer
Meem Transformers Pvt. Ltd. is one of the leading manufacturers, exporter and supplier of transformers like control transformers, single phase control transformer , three phase control transformers, line communicating line. A three phase transformer is made of three sets of primary and secondary windings, each set wound around one leg of an iron core assembly. The three-phase system is utilized to create, transmit, and disperse electrical force. Three phase transformers are utilized in electrical grids, power transformer, and as dispersion transformers.
Three Phase Control Transformer
Three phase power assists heavy duty equipment to operate more easily in light of the fact that the voltage can be sent for significant distances utilizing a smaller conductor. These transformers are particularly suitable for C.N.C. Machines and also for different machines control. We have immense customer base spread in domestic market places like Mumbai, New Delhi, Bangalore, Hyderabad, Chennai, Kolkata, Surat, Pune and Jaipur.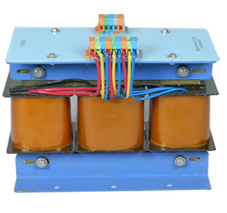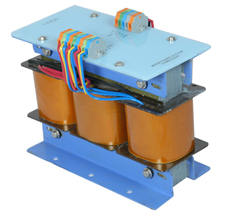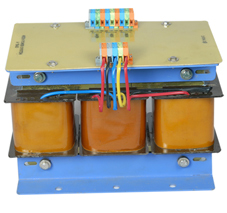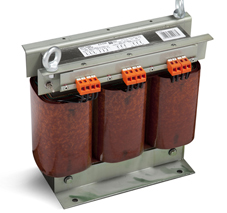 Three Phase Transformer Manufacturer & Supplier in Ahmedabad,India